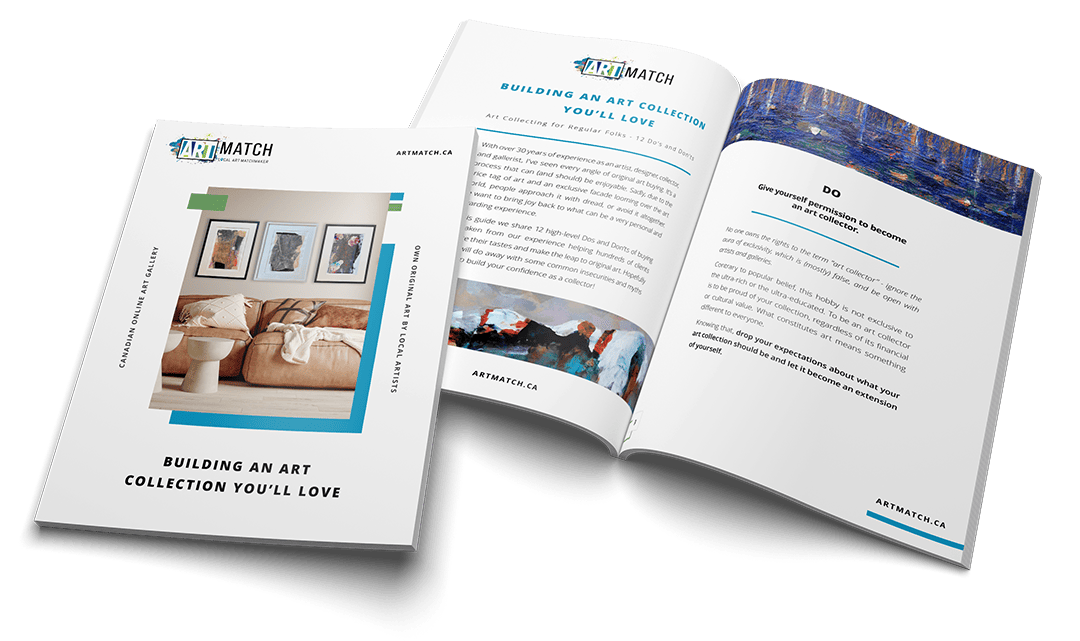 Building a Collection You'll Love
12 Do's and Don'ts of Selecting Art
We assembled this guide of basic tips from our experience helping hundreds of clients explore their tastes and make the leap to acquiring art!
Collecting Art is For Everyone
Interior Designers
Empower your clients to skip the mass-produced decor and experience the joy of owning hand-made art.
First-Time Buyers
For the uninitiated or 'just browsing', start your journey with a gallerist & designer's advice.
Seasoned Collectors
Reinforce and reflect on what you've (probably) already learned from your collecting journey.