Our goal:
bringing visibility to the wealth of talented Canadian artists, and making it easy for buyers to discover, support, and collect from local artists.
ArtMatch is thoughtful about artist representation and works we showcase. We offer a middle ground between no-curation art fairs and exhibition-focused galleries.
The collection consists of predominantly original works, along with limited edition prints & photography.
We represent Canadian artists, each with a unique offering. There is no singular style or theme. We prefer a diverse collection, and believe each artist to be outstanding in their genre.
With lower overhead, we are able to charge less commission than the average physical gallery, meaning artists keeps more revenue from sales.
Our prices are transparent and consistent, and we work closely with each of our artists to ensure fairness and a mutually beneficial relationship.
Purchasing art is a big decision which doesn't need to happen overnight.
We highly encourage taking advantage of our complementary services: digital mock-ups to visualize works in your space, and professional art consultations with Vandy, an experienced interior designer and artist.
If you love a certain artist's style but can't find the right piece, we are happy to arrange custom commisions.
We also coordinate third-party framing and hanging as required. After artworks are delivered to you, we offer a 7-day return window to make sure it's a perfect fit.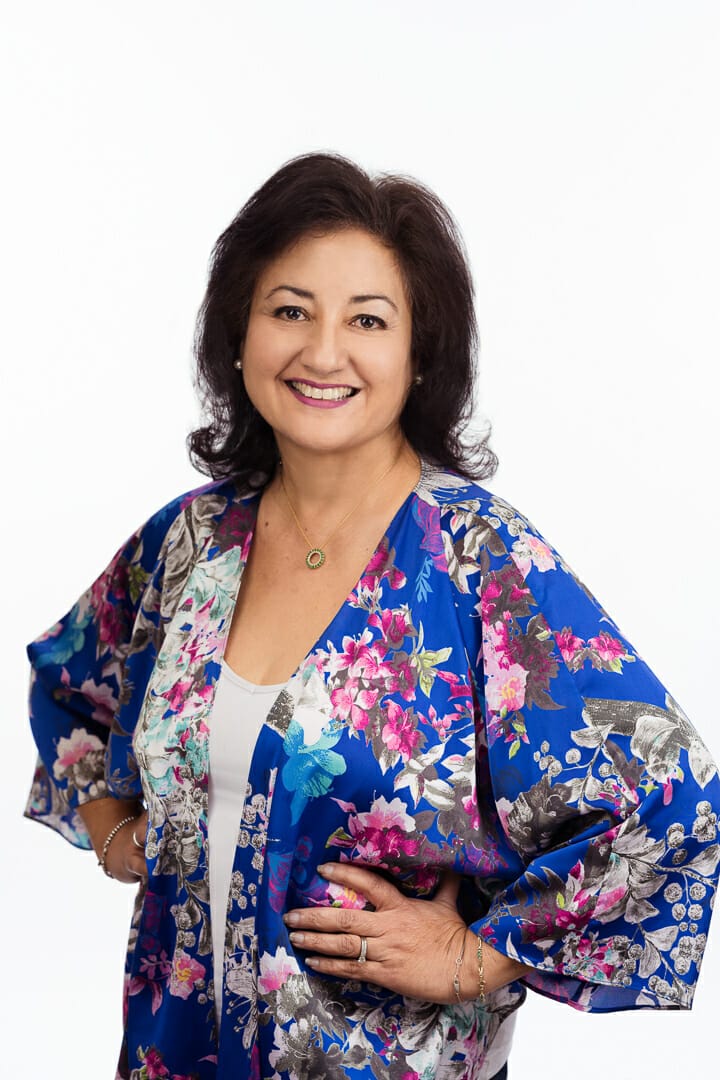 Vandy Midha
Founder, Principal Art Consultant
With professional experience as an artist and an interior designer, Vandy recognizes that despite a plethora of talented Canadian artists, and people having a genuine interest in their arts community, far too many Canadian spaces lack art.
Perhaps the problem is one of accessibility: those interested in owning original do not know where to begin, and feel priced out or excluded from the art world, while many artists are focused on their craft and lack time and resources to market themselves.
Vandy thus founded ArtMatch, a Canadian online gallery and art consultancy focused on quality, variety, transparency, and accessibility
Vandy has worked with hundreds of clients – residential & commercial – to source art for their spaces.
Education
Rosza Arts Managment Program, Haskayne School of Business
Bachelor of Fine Arts (Visual Arts), University of Calgary
Bachelor of Applied Arts (Interior Design), Ryerson University
Rishi Midha
Creative & Operations Director
Trained as an engineer but with his heart in the art world, Rishi joined ArtMatch in 2020 and manages artist representation, curation, communications, web dev, and client engagement. He is based in Toronto, ON and is overseeing the ArtMatch expansion across Canada.
Rishi is also a practicing fiction writer, with a couple short stories published in Canadian journals.
Photo by Sarah Bodri.
"As a full time artist who travels a lot and is often out of town, ArtMatch has been a life saver for me. Vandy's commission is incredibly fair to the artist unlike many galleries and designers. The business model allows artists to support themselves and gives clients access to affordable artworks. I encourage any artist making a living from art to work with ArtMatch."
-Rosanna Marmont, Artist